COVID-19 ANNOUNCEMENT
Dear Garlic Knot Customers:
At the Garlic Knot, the health and safety of our entire community is our top priority. As we all start to realize the effects of the Corona Virus (Covid-19) we would like to share a few updates with our customers about health and safety guidelines related to COVID-19 and what we are doing to assure our customers are protected on our end.
Safety is our priority!
We are monitoring the CDC and WHO as well as local and state government entities to stay abreast of the situation. We have increased our cleaning and disinfecting procedures to assure all food preparation is done in a clean, disinfected environment to assure optimal sanitation. We have also shared safety protocols with customers and employees including constant hand washing and sanitizing of hands and overall importance of good hygiene and we have instructed all of the Garlic Knot staff to stay home if they are not feeling well.
As the situation is evolving you can be assured we will continue to monitor the situation twenty four hours a day and are prepared to implement additional new procedures as the need arises to assure the safety of our food, our employees and you, our customers.Sincerely,The Garlic Knot Franchise Systems
Locations
WESTMINSTER
7727 West 92nd Avenue, GF
Westminster, CO 80021
"Open Tuesday through Sunday Closed Mondays"
(303) 422-7333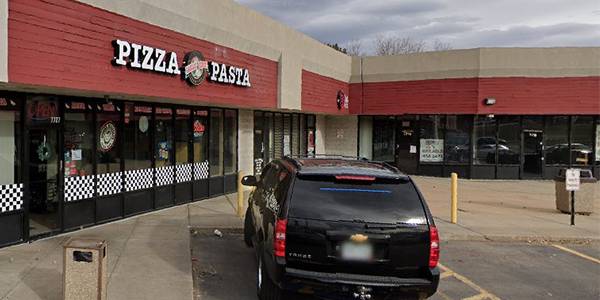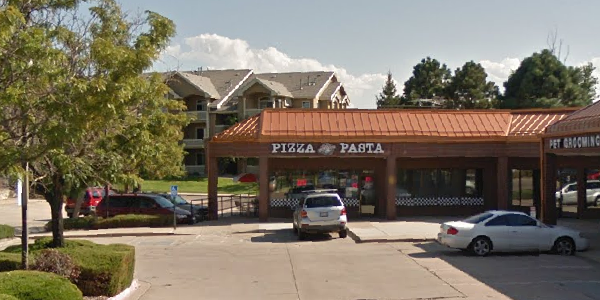 University Hills
2553 South Colorado Blvd #107
Denver, CO 80222
(720) 542-3528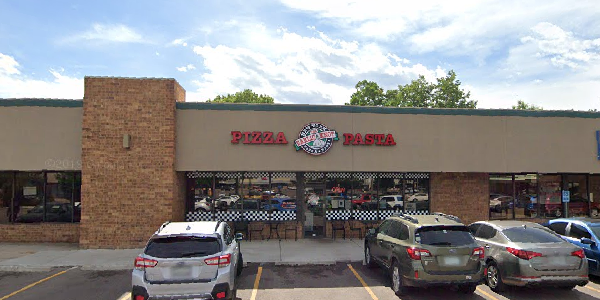 [search_form_template _id="846346" input-title-color="#ffffff"]